Plymouth Plumber & Bathroom Design
We provide all types of expert domestic and commercial plumbing services, an emergency callout service and stylish bathroom design from our showroom, in Plymouth and the surrounding areas.
Highly Experienced
Plymouth Plumbers
Experienced Plymouth Plumbers

Welcome to the Plumbing Doctor
If you're in need of a reliable and experienced Plymouth Plumber – a company which specialises in bathrooms and plumbing in Plymouth – then you need the Plumbing Doctor!
With more than 10 years of delivering high-quality heating services, drainage works, bathrooms, kitchens and plumbing in Plymouth, we are renowned for providing a high-quality service.
We serve customers across Plymouth (including Plympton and Plymstock), Liskeard, Tavistock, Torbay, Exeter and the surrounding areas, so if you need a top-rated plumber, emergency plumber, bathroom, kitchen or heating expert – please get in touch with us.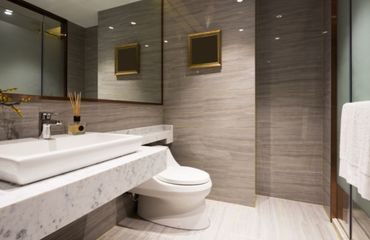 Our Plumbing & Design Services
We're well-established local Plymouth plumbers with a wealth of skills, experience and qualifications behind us. Whether you require boiler installation, boiler repair or servicing, repairs to leaking pipes, emergency plumbing works or high-quality bathroom design, our team of experts can do it all!
Top Quality Bathrooms In Plymouth
If you're considering a bathroom remodel, then we can help to create the room of your dreams. Our in-house bathroom designer will bring your ideas to life and create a stunning 3D design.  We have access to leading UK branded bathroom suppliers.
General Plumber In Plymouth
Whether you've got a blocked sink, leaking pipes or simply need a plumber in Plymouth, you can rely on The Plumbing Doctor team. We cover the whole city, in addition to Liskeard, Tavistock, Torbay, Exeter and everywhere in between!
Emergency Plumber In Plymouth
If you've got a plumbing emergency, then you need to find a plumber in Plymouth who can act quickly – before too much damage occurs. We offer a 24/7 on call plumbing service to our customers, with a rapid response guaranteed.
Kitchen Design & Installation in Plymouth
Build your dream kitchen with The Plumbing Doctor! We offer kitchen design services, so whether you'd love a modern Scandinavian kitchen, a traditional shaker-style kitchen or have other ideas, our team can bring your vision to life.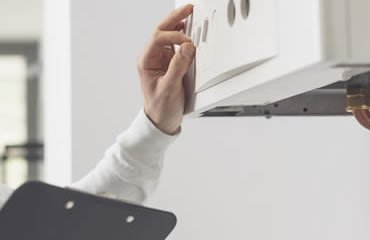 Boiler Installation, Repair & Servicing in Plymouth
From boiler servicing and repair to new boiler installations, we're on hand to help homeowners and businesses in Plymouth and across the region with their heating requirements. Our fully qualified Gas Safe engineers deliver quality results, first class customer service and exceptional value for money.
Drainage Services in Plymouth
Blocked drains are a big inconvenience, but the team at The Plumbing Doctor are on hand to resolve your drainage issues with a speedy, same day service. From minor blockages to major issues, we can quickly resolve the problem.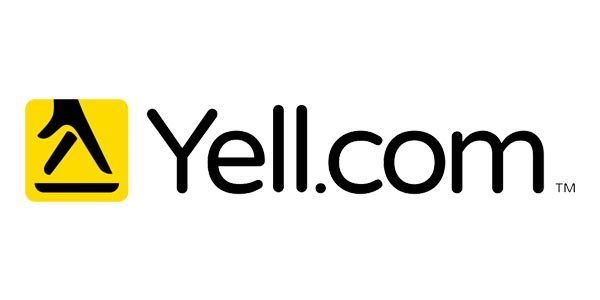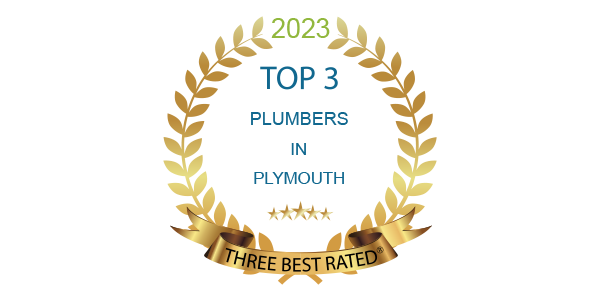 Plymouth Plumbers You Can Rely On
As award-winning plumbers, we deliver a first-class service – whether you need a washer replacing in your kitchen tap or a full bathroom replacement – we will ensure that the job is completed to your satisfaction.
We provide all manner of general plumbing services, including (but not limited to) broken taps; toilet cistern/flush issues; leaking showers; leaking pipes; faulty stop-cocks; boiler servicing; boiler installation; boiler repair; central heating, leaking or damaged overflows and drainage services.  In the event that you require fault-finding/diagnostic works, call your friendly Plymouth plumbers and we will put our detective skills to good use, helping you to solve your issues.  We also specialise in bathroom and kitchen design.
Our team of plumbers in Plymouth also serve a wide range of commercial clients across the city and surrounding areas. We provide on-call plumbing, maintenance and drainage services to a number of clients including Cornwall County Council, KFC, Le Bistrot Pierre and Burger King.
Emergency Plymouth Plumbers
We fully understand how stressful it can be to suddenly hear water dripping on your lounge floor – only to find the ceiling at the point of collapse, or to wake up in the middle of the night, to see water creeping along your bathroom floor.  If your plumbing needs immediate attention, call The Plumbing Doctor.
Our fully qualified team of plumbers are on hand, day or night, to respond to your plumbing emergencies. Whether you've got a burst pipe in the middle of winter, a leak in the middle of the night or your toilet is overflowing – you can count on us. Offering a professional service, no call-out charges and competitive rates, our team deliver a rapid response.
As Plymouth plumbers with more than 10 years of experience, we've got the skills and expertise to deliver high-quality and professional tradesmanship to homeowners and businesses in and around the Plymouth area.  Offering great value, a five-star service and excellent customer care, we specialise in swift and reliable repairs to help you get back to normal as quickly as possible.
Have you been dreaming of a bathroom makeover or an upgrade? Perhaps you have moved into a fixer-upper and are looking for inspiration?  
Not only can we address all aspects of bathroom plumbing, we are also able to provide you with a bespoke bathroom design to help bring your vision to life. At our bathroom showroom in Plymouth, we have an in-house designer on hand to discuss your ideas and share their expertise to achieve the bathroom of your dreams. Following a 1-1 consultation, we will draw up a 3D design of your bathroom project so you can get a clear idea of what your space could look like.
Our bathroom design services include washroom design, wet room design, en-suite design and cloakroom design. Whatever the size of your bathroom, our expert designer can deliver a solution to transform your room and maximise your space.
We offer a 'design and supply' service, but we can also put you in touch with a quality, independent installer.  We work closely with the same installers each time, to ensure a smooth installation.  What's more, we exclusively use high-quality, UK-branded products.
Contact 'The Plumbing Doctor' to book an appointment, visit the showroom and discuss your bathroom design, supply and installation requirements.  Check out our 360° gallery to see some of the work we have completed for our elated clients.
Kitchen & Bathroom Design, & Plumbing Blogs
Check out our useful blogs covering a wide range of topics, including insights into kitchen and bathroom design, as well as helpful tips and information on general plumbing.
Exceptional Plumbing Services A few things instantly come to mind when you need plumbing services. One is that you need a reputable company that will carry out great work, that lasts for years. Another is that your chosen company has the expertise and recourses to get everything done, so